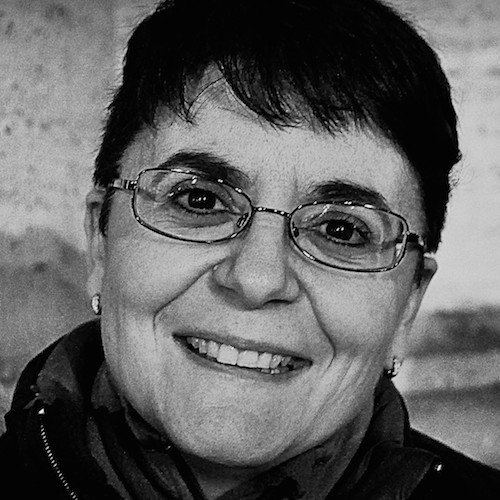 Alessandra Bava
A 15-year veteran of the translation industry with high standards for quality and a commitment to top-notch customer service.
From her youth, Alessandra found her calling in languages. Born in Rome, she attended American and International schools in Saudi Arabia, the United Arab Emirates and Italy. Alessandra studied English, French and Latin along with her mother tongue Italian. She has an M.A. degree, summa cum laude, in Foreign Languages from the University of Rome "La Sapienza."
She founded Sinergia Language Institute in 2002 that, over the years, expanded into a full-service translation company working in over 50 languages. Based in the Eternal city, the company now outsources dozens of freelance translators around the world.
Today, Alessandra manages the company and oversees daily operations to ensure that all of Sinergia Language Institute's projects meet the standard of excellence that has become the company's hallmark.
She also works in the language training and interpreting fields. She has over 500 hours of extensive training in the English language. She has translated over 1,500,000 words from English and French.